Our Team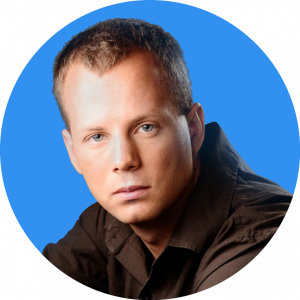 Richard Delamore
Chief Executive Officer
Richard Delamore, known by his online pseudonym Evildea, is an Australian Esperanto YouTube-personality and leading figure in the Esperanto film industry. Prior to co-founding Amikumu, Richard founded Esperanto-TV and served on the Board of Directors for the Australian Esperanto Association (AEA), the Language Festival Association (LFA) and the Esperanto Federation of New South Wales (EFNSW). Additionally, he's served six years in the Australian army as a signals operator and worked for numerous international businesses as a systems administrator.
Amikumu is an essential part of every language learner's toolkit.
City
Sydney, Australia
Languages
English, Esperanto, Mandarin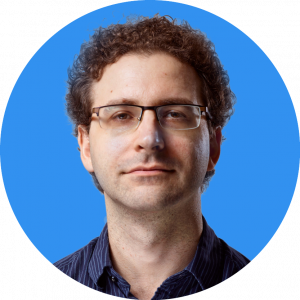 Chuck Smith
Chief Technical Officer and Mobile Developer
Chuck Smith is the co-organizer of the Polyglot Gathering, contributor of Duolingo's Esperanto course and founder of the Esperanto Wikipedia, among other Esperanto and polyglot projects. He has been developing iOS apps since Apple's App Store launched in 2008. He had the idea for a GPS device to find fellow Esperanto speakers while traveling through Brazil in 2002, but needed to wait 15 years for technology to catch up, so he could pursue this dream. Now he looks forward to meeting the challenges ahead to help people everywhere connect to make the world a better place.
I love seeing all the great ways people are meeting up to speak different languages with Amikumu all over the world!
City
Berlin, Germany (from the USA)
Languages
English, Esperanto, German, Spanish, French, Dutch, Polish, ASL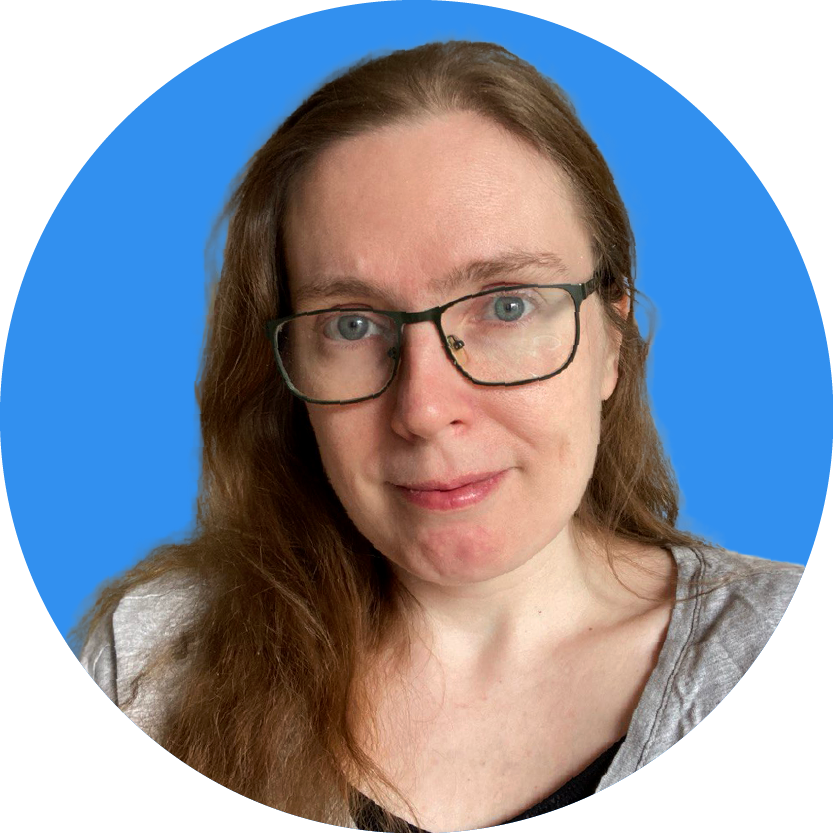 Tanja Orme
Volunteer: Mobile Developer / Customer Support
Tanja is a stay at home geek who has extensive experience in customer support (both front and back office) for several ISPs. In her free time she codes, creates various items with yarn and plays videogames (or does the New York Times crossword puzzle).
After re-entering the world of Esperanto, she voluntarily helped rewrite the code for the current version of Amikumu, as well as being responsible for the layout.
Amikumu makes it so easy to meet new people who share my interests, no matter where I am. I love working on an app that I use myself and help users get the best experience out of it!
City
Amsterdam, The Netherlands
Languages
Dutch, English, Esperanto, baby-German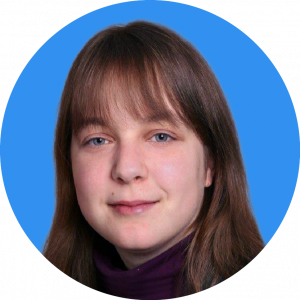 Judith Meyer
Backend Developer
Judith Meyer is a computational linguist spending most of her time developing web applications that deal with languages, such as her project LearnYu. She is also a polyglot, co-organizer of the Polyglot Gathering and author of many language books and language courses. She learned Esperanto when she was 14 years old so as to use it as a springboard to learning many other languages.
Amikumu is a boon for polyglots like me – I'm always surprised by who speaks Greek, Hebrew or Indonesian around me.
City
Berlin, Germany
Languages
German, English, Esperanto, Latin, French, Italian, Modern Greek, Mandarin, Dutch, Spanish, Indonesian, Hebrew, Swahili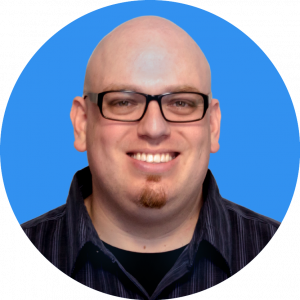 Jesse Alter
System Administrator
Jesse Alter is a Linux system administrator with degrees in Computer Science and Social Work. Over the years, Jesse has maintained servers for multiple websites and services while working as a pediatric social worker. He later changed his career to follow his lifelong interest in developing and maintaining computer systems. Apart from Amikumu, Jesse's interests include retrocomputing, information privacy, and data analysis.
Amikumu gives me the ability to instantly find language partners for any language I know or am interested in, wherever I am. To me, that's a superpower.
City
Philadelphia, USA
Languages
English, Esperanto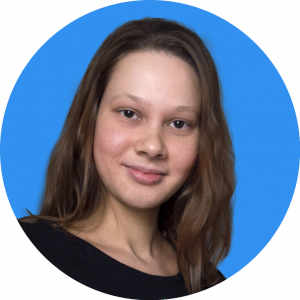 Elena Khusanova
Graphic Designer
Elena Khusanova is an accomplished graphic designer with a diploma in the theory of architecture. After graduation, she learned Esperanto and has since worked for multiple organizations and events. Highlights include her voluntary service for E@I in Slovakia and the 101st World Esperanto Congress among other projects. Recently she completed a project of her own: cards for the game "Werewolves".
The beauty of Amikumu is that it doesn't only help me find new language partners, but also make new friends offline.
City
Yekaterinburg, Russia
Languages
English, Russian, Esperanto, Slovak, Swedish, Toki Pona